The Grand Bay NERR always need a few extra hands here and there, both with field work and public programming. Check out these volunteer opportunities, and let us know which ones interests you. Anyone ages 16 and older can volunteer at Grand Bay NERR.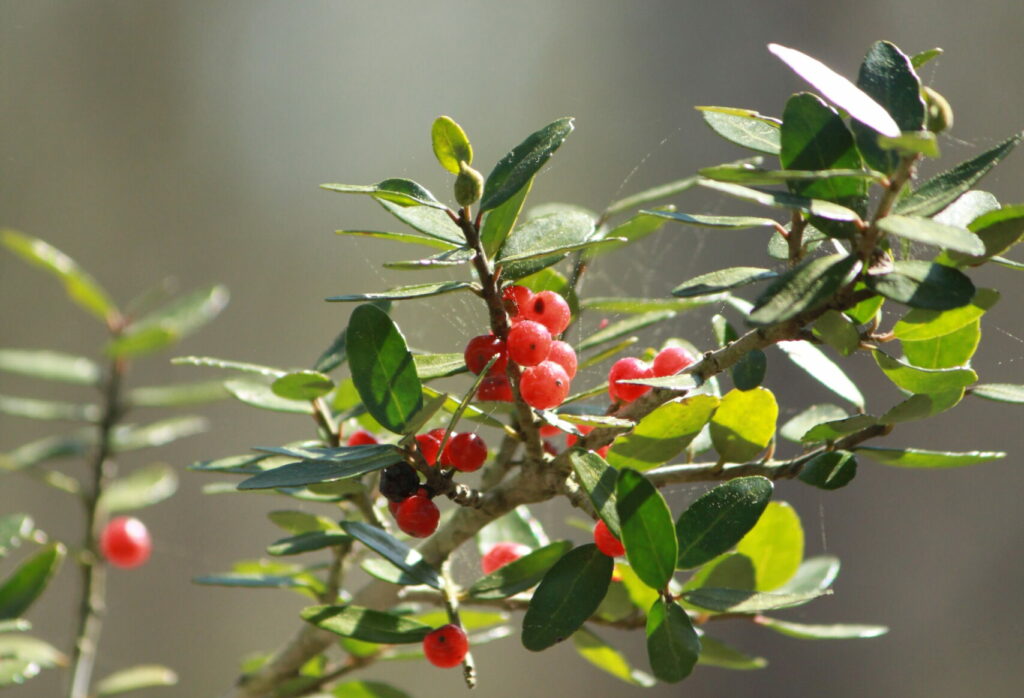 With some staff changes, we are in need of a volunteer to lead efforts to continue monitoring our phenology trail, right behind our building! The commitment is once a week for about 20 minutes of data collection. After training with a staff member, you'll be able to collect data independently.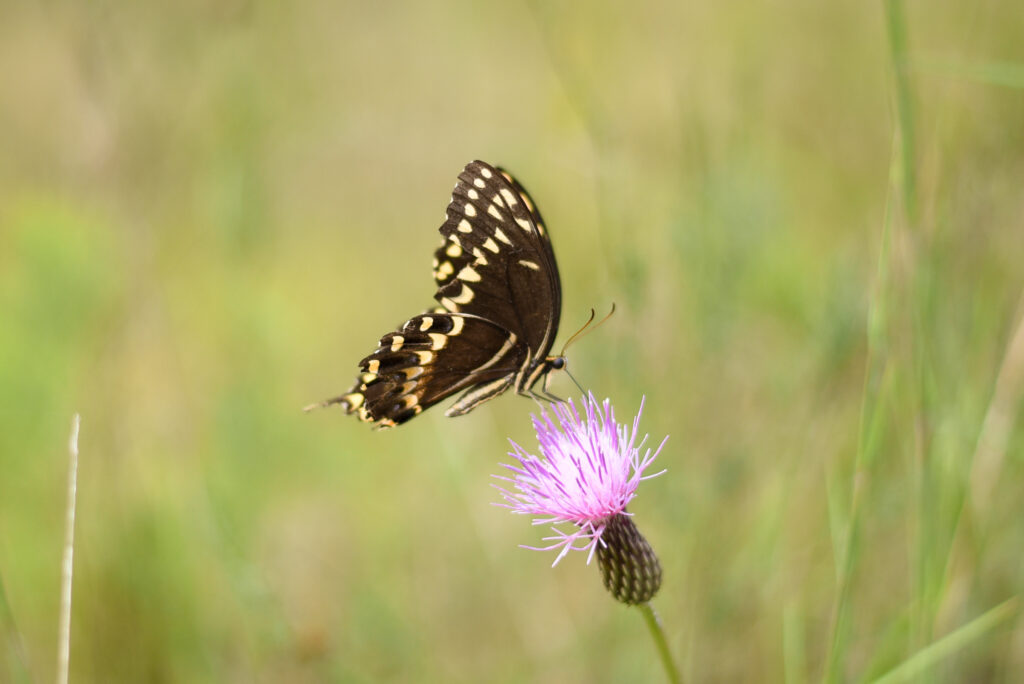 As an observer, you can contribute to our ever-expanding lists of species observed! With the iNaturalist app on your phone, snap a few photos of something interesting you see when you're onsite. Each observation helps us improve our species lists for our site profile. 
Phytoplankton Monitoring Network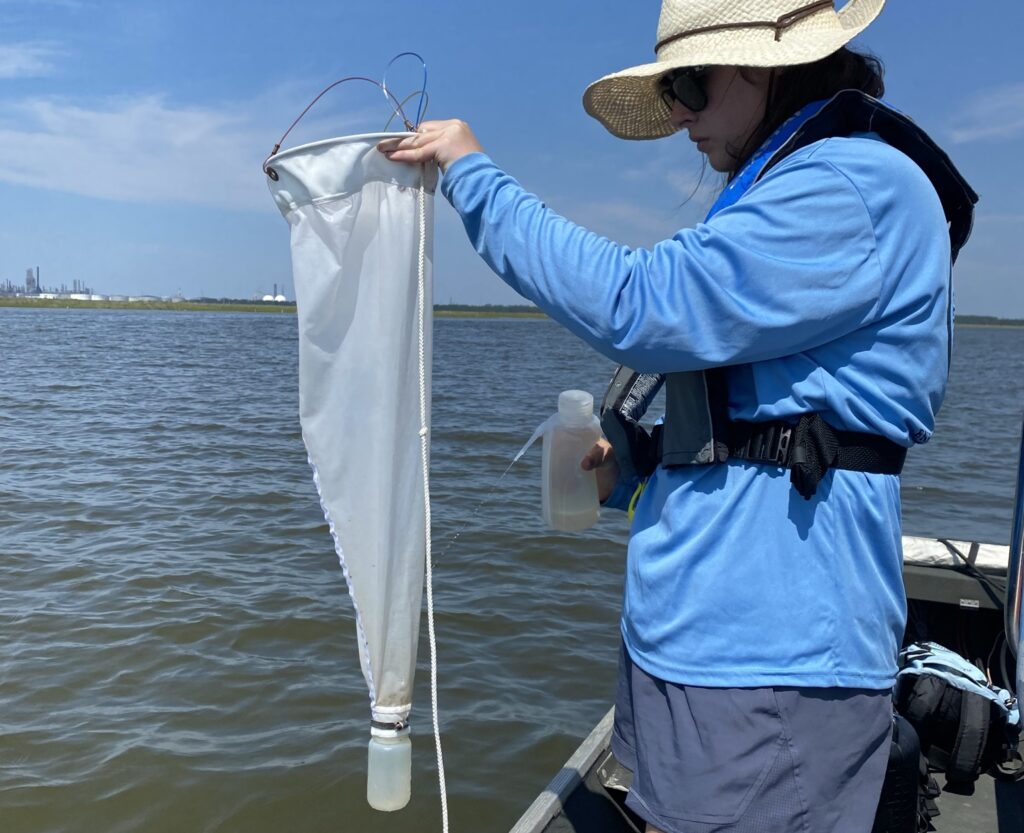 The Phytoplankton Monitoring Network slowed down a little in the last year, and we're hoping to pick it back up at Grand Bay NERR. This is a citizen science program that is both field and lab-based. With enough interested volunteers, we'll host a training session and several practice runs before the monitoring is self-sustained. For more information on the program, check it out here: https://coastalscience.noaa.gov/research/stressor-impacts-mitigation/pmn/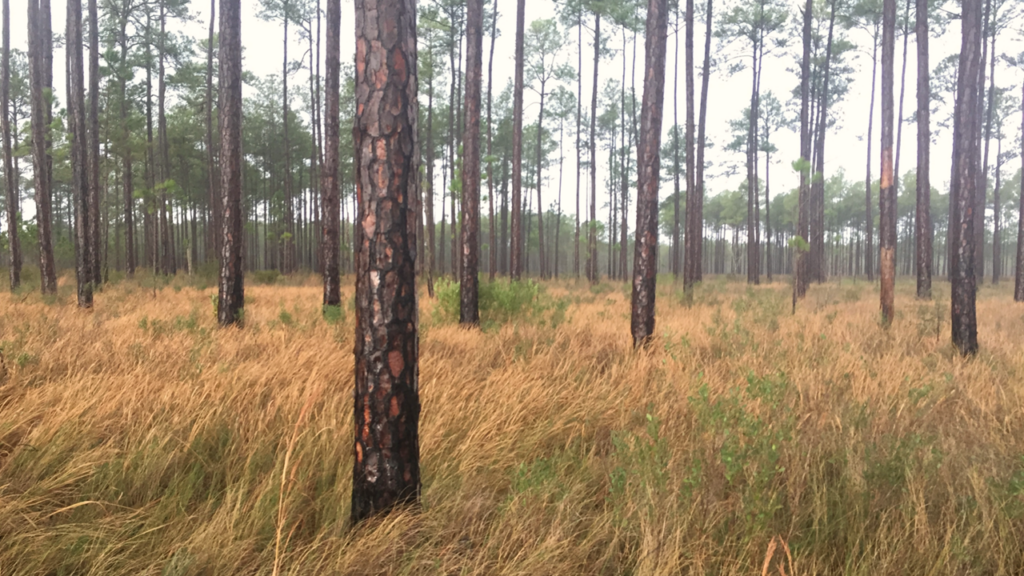 We're looking for volunteers to either help staff or lead citizen science monitoring efforts. Please note that all field opportunities are weather-dependent.
With staff, you'll travel to remote sites to assist in measuring different classes of tree density. Basal area surveying uses a forestry prism to gauge distance of certain trees from a center point in the plot – and then we measure the diameter of those trees at breast height. That data can be broken down by species, sizes classes, etc. to give an idea of how much timber is in a given habitat, in order to make management and restoration decisions.
Celebrate the Gulf Marine Education Festival- April 1, 2023
Save the date! We'll need volunteers to help with the Celebrate the Gulf festival on the first Saturday in April. This festival is in conjunction with Art in the Pass in Pass Christian, MS. 
Meet the Staff
Sandra Bilbo is the Special Programs & Communications Manager.
She can help connect you to the right staff for volunteering.