Teachers on the Estuary (TOTE)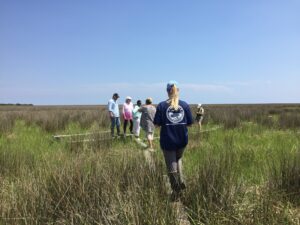 A Teachers on the Estuary (TOTE) workshop is a research and field-based training program. Teachers use TOTE to increase their understanding of estuary science, and they learn how to engage students in the investigation of changes in their local environment. With this program, teachers and students can interact with scientists, find information about local environmental issues, and participate in field trips and community conservation projects. It's a learning experience you won't forget and will love to take back to your students! TOTE workshops offer a minimum of 15 contact hours, and continuing education units (CEUs) are available at no cost to teachers!
Our TOTE workshops typically occur sometime during the first two weeks of June.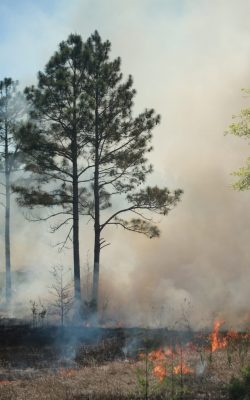 Marshes, Management, and Monitoring
Intro to marshes and estuaries
Sentinel Site Monitoring
Ecosystems services and functions
Flora and fauna of marshes
Fire Ecology
Intro to longleaf pine savannas
Management and monitoring (including prescribed fires!)
Flora and fauna of longleaf pine savannas
Natural and Cultural History of Grand Bay NERR
Historical uses of Grand Bay NERR's estuary and coastal resources
Cultural past of the Pecan, MS community 
If you have a topic or a theme in mind, contact Avery and maybe we can make it happen!
You don't have to take our word for it!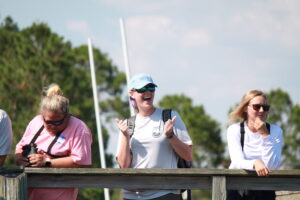 "This was an awesome workshop! Very insightful and informative. Would highly recommend to others."
"It taught me how to take science terms and break it down for others to better understand."
"Awesome workshop! I've been to several... and this was by far the best!"
"Loved all the real-life local research I can apply in my classroom for students to connect with. "
"I loved applying my knowledge and walking away with direct application activities for students." 
Meet the Coordinator
Avery Beck is the Education Coordinator.
She oversees the Grand Bay NERR's Education programs.